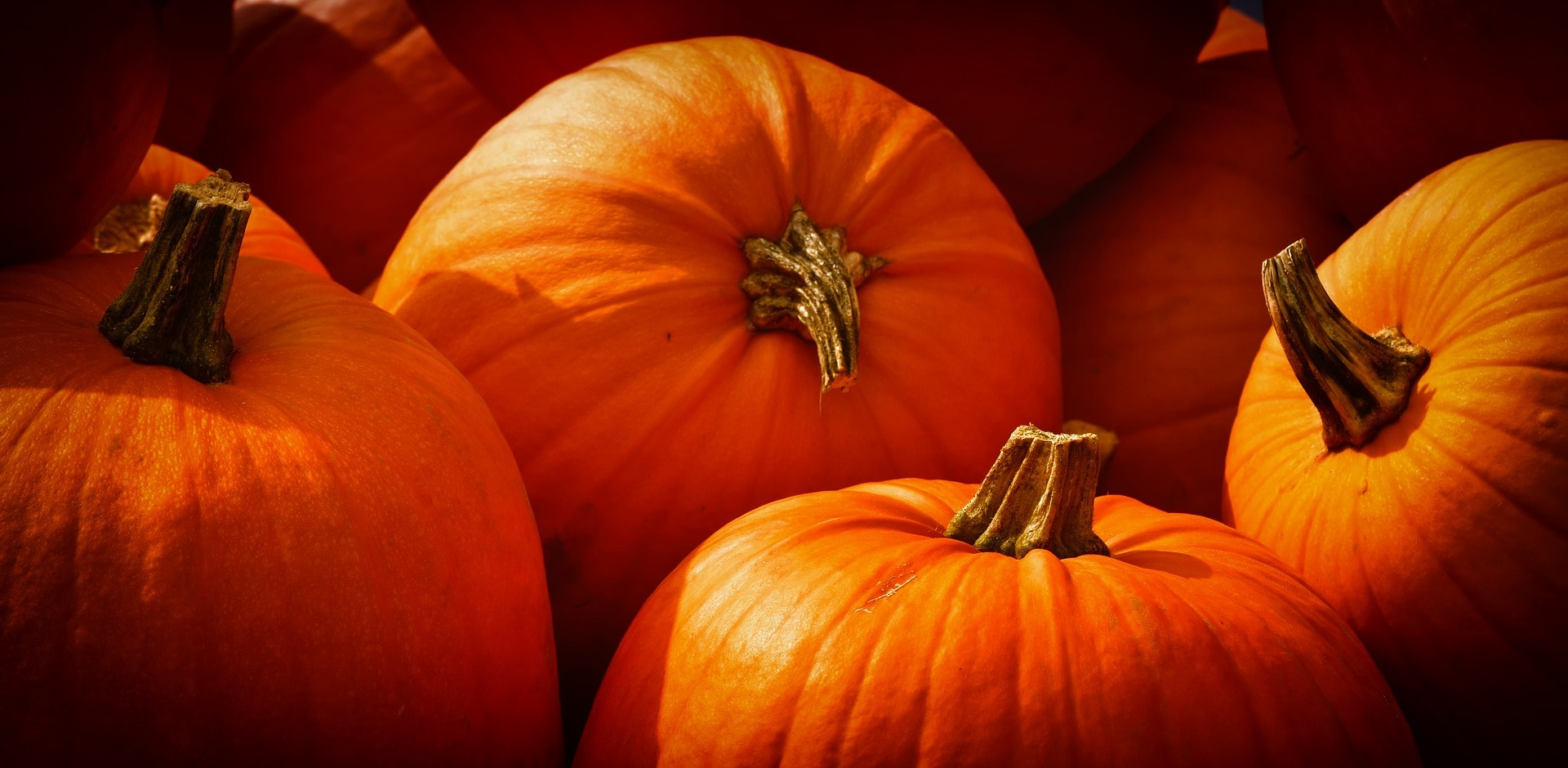 It's all treats and no tricks at Barton Ford this Halloween! Get to our dealership for month-end savings on cars, trucks, SUV's and more!
You could leave our dealership with an F-150 for hauling all your Halloween candy, and it can haul a LOT! With a payload capacity of 1,621 to 2,329 lbs, we dare say you can leave the pillowcase at home.
Or you could cruise your neighborhood in a sleek and stylish 2018 Mustang. With 32 mpg fuel economy, you can cruise without worrying where the next gas station is.
But the one tried and true Trick-or-Treat masterpiece has to be the Ford Explorer! With seating for the whole family, storage in every nook and cranny, and versatility that is truly scary, you cannot go wrong driving off the lot in an Explorer from Barton Ford!
Want to give one of these cars a test drive or talk to a sales associate about specials and sales?